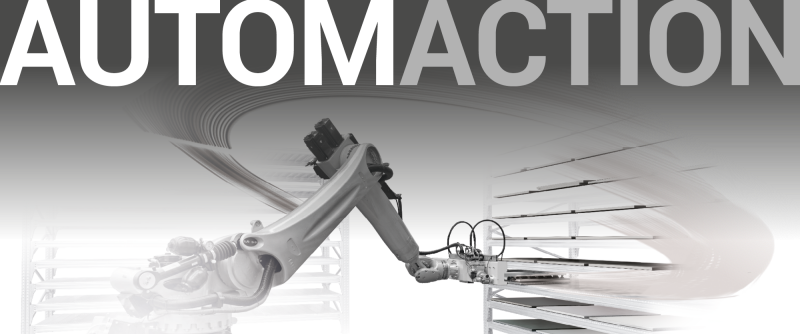 Once again this year, Wirutex hi-tech tools is a Selected Partner of Inside Biesse, scheduled to take place at the Biesse headquarters in Pesaro from 17th to 27th October 2018.
Our company will have its own display area during the event, and visitors will be able to see live demonstrations of our tools at work on Biesse machines.
Inside Biesse 2018 will focus on Automaction. The hub of the event will be the Biesse showroom, where visitors can get a close-up view of new products, technologies and machining operations thanks to special demonstrations.
This year's innovation takes the form of 3 days given over entirely to the advanced materials sector (25 - 27 October), when Biesse's high technologies will come up against the needs of those who have to machine plastic and compound materials.
Wirutex hi-tech tools, always attentive to the evolution of materials that call for technological developments not only with regards the machinery but also the tools, will be bringing some of its specific products for materials like carbon and glass fibre: for example the new whole-tip polycrystalline diamond bit for channels, that has already produced highly interesting results during the test phase at our customer-partners' premises.
To take part in the event, it's necessary to register at: http://www.biesse.com/ww/inside_2018