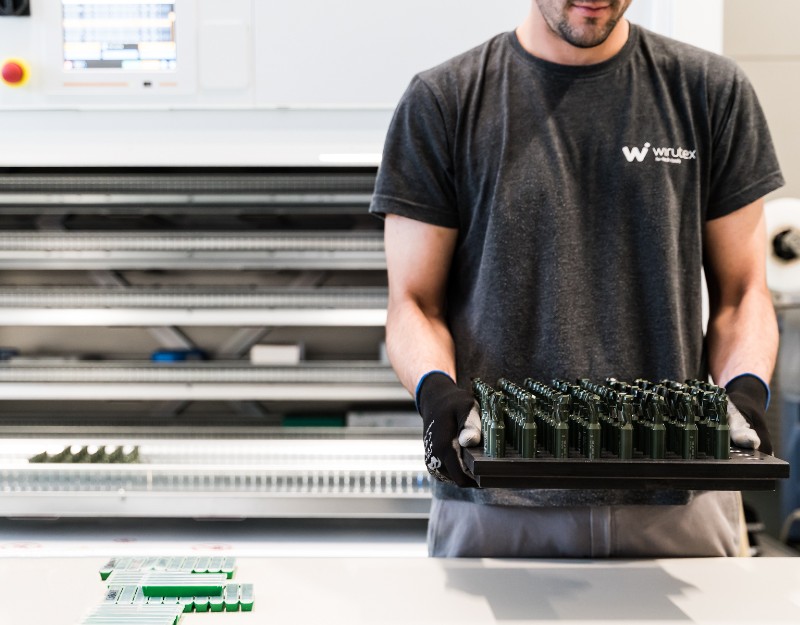 Always more at your side. This is how.
The difficulties encountered over the last year in getting hold of raw materials, with the consequent delays to deliveries, have convinced us to speed up a project that was already in the pipeline: Tools Ready In Stock.
We've always responded to difficulties by investing in new solutions that can support the work of our customers.
That's why we've purchased a new vertical warehouse and expanded the list of tools with immediate delivery.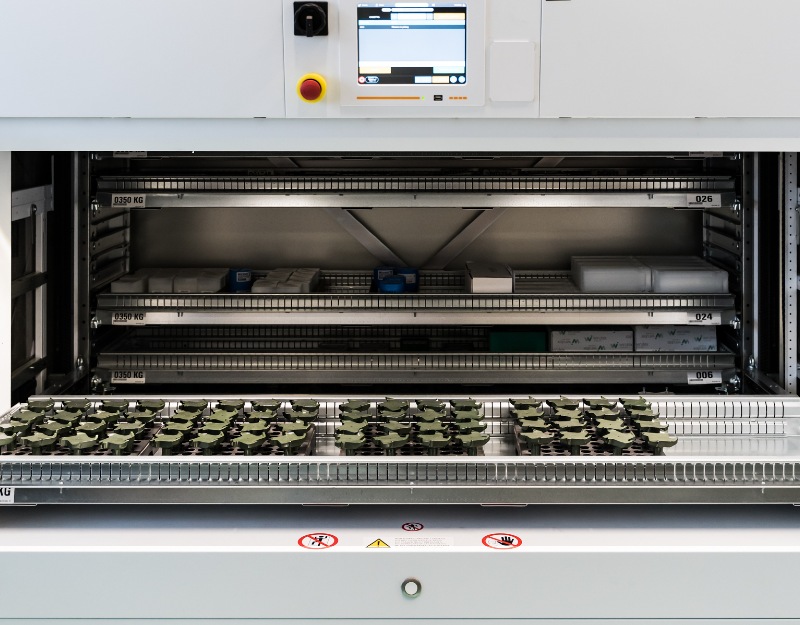 Which tools? Chiefly:
products from the Tools for Biesse edgebanding machines catalogue
a series of Tools for CNC (Router bits, Boring bits and Chucks)
the most frequently requested sizes of HM Saw blades
But that's not all.
On the contrary, this is just the beginning of a process aimed at delivering an increasing number of tool types extremely quickly.